Collagen Lamps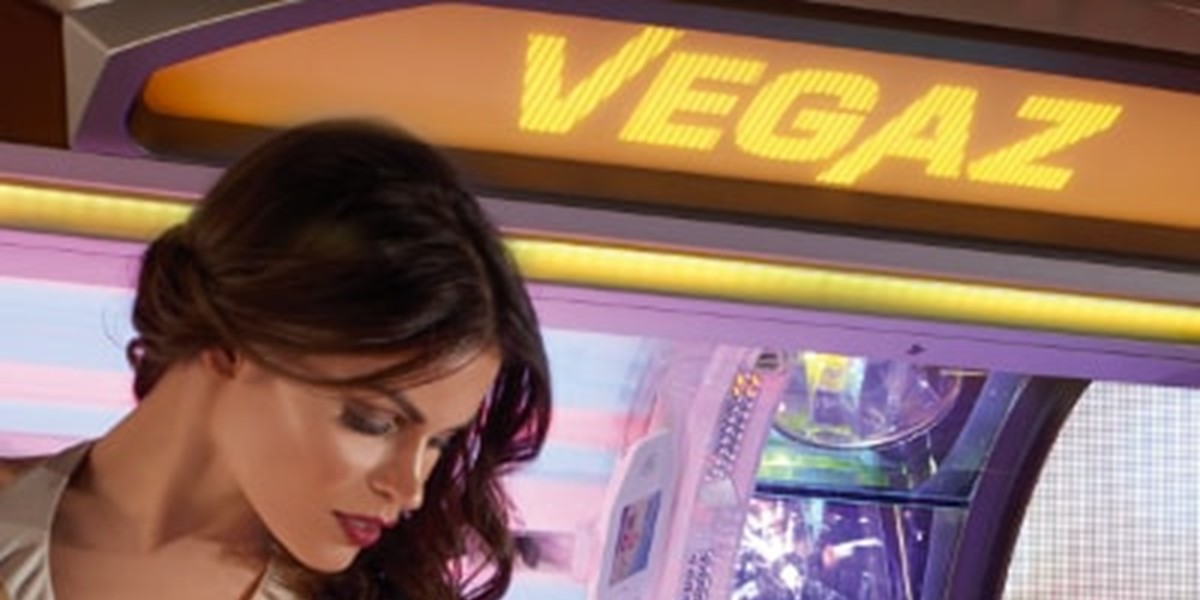 Collagen Boosters will give your skin a silky smooth feeling
Collagen and elastin are structural proteins that give our skin its firmness and elasticity.
But how can these proteins be used to achieve natural, fresh looking skin?
The solution is special "red" light. It penetrates deep into the skin, where it stimulates the skin's natural regeneration processes, removes hardening and deposits , and improves stability.

The Result:
The skin is strengthened.
It appears smother and firmer.
For greater stability and smother skin.