Luxura Vegaz 9200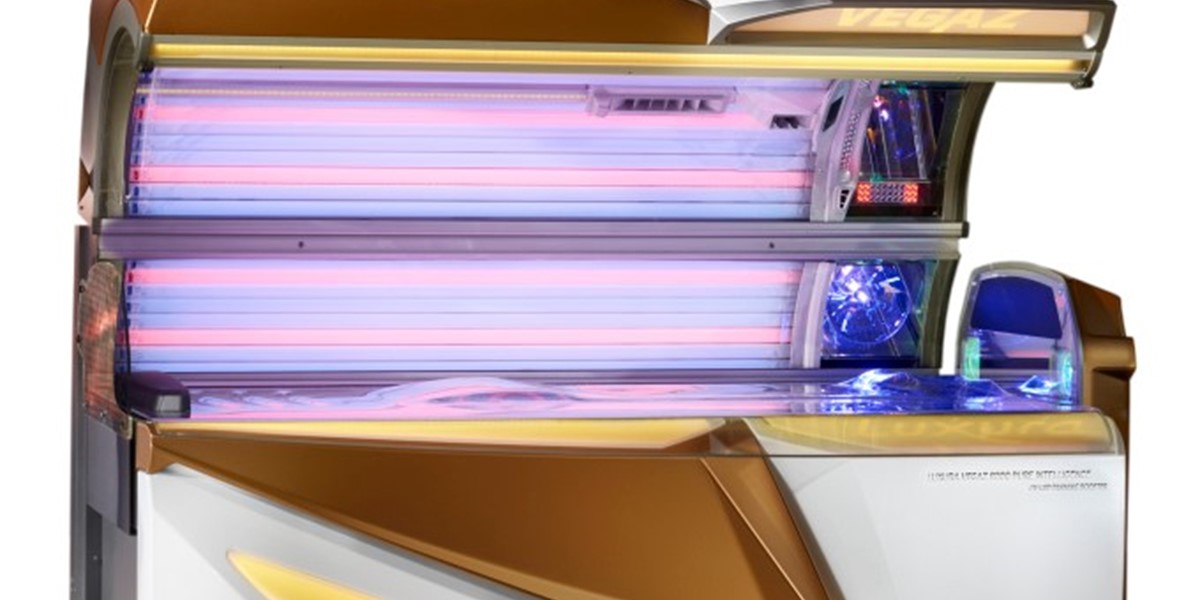 The all new Luxura VEGAZ 9200, next generation Hybrid Performance LED Technology.
The Luxura VEGAZ is the world's leading sunbed with the latest tanning technology.
The superior choice in Hybrid (UV + LED) performance, the Luxura VEGAS not only looks sensational, it performs even better. VEGAZ combines red beauty light and sunlight for unbeatable long lasting tanning results & skincare.
Hybrid Performance
Maximum UV Tanning Technology combined with Red LED Light therapy for a premium tan and smoother skin
UV – LED Tanning Booster, a UNIQUE FACIAL TANNER combining UV Light with Red Light LED Therapy for an enhanced tan and anti-aging skin care
Optimised shoulder and neck tanning for an all-round perfect tan
Bluetooth wireless music connection
Smart cooling technology with climate control
Optional refreshing mist
Choice of 3 fragrant aromas
Spacious and comfortable design with cutting edge technology
Assists the production of Vitamin D