Luxura V8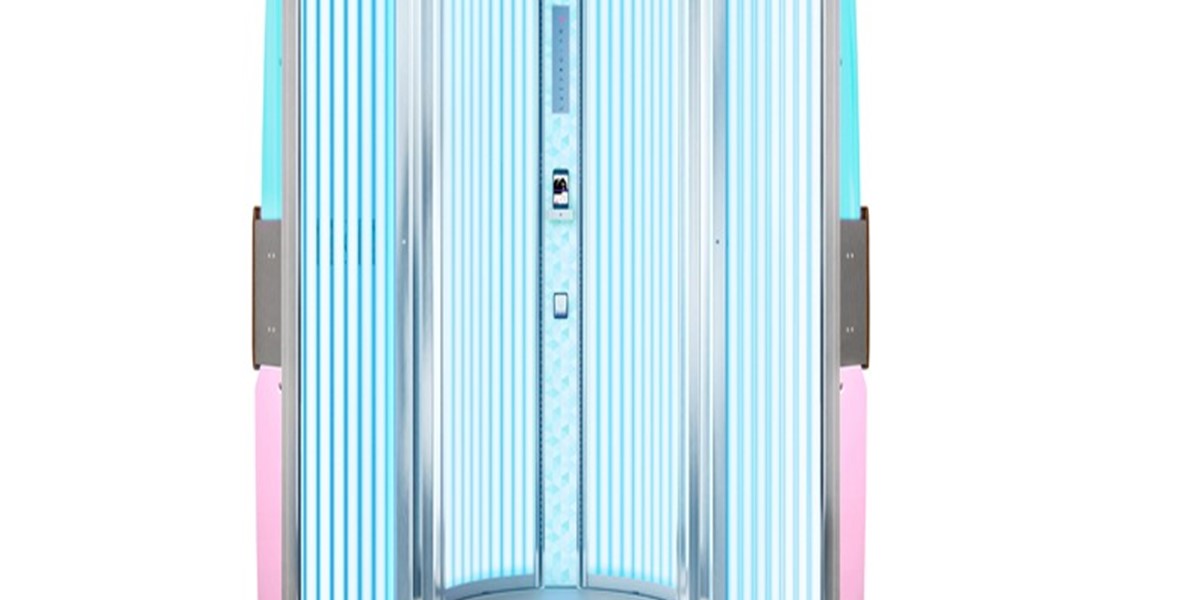 BRAND NEW Luxura V8 – the future of tanning.
A high powered tan stand that tans faster than conventional stands thanks to the 48 UV tanning tubes that ensure maximum results in less time.
The V8 gives an even, intense tan all over the body for a more natural colour.
More spacious and comfortable than traditional UV tanning stands
Powerful tanning technology
Optical Xsens aroma feature adds a pleasant scent to the air inside the stand
Qsens cooling feature can be used as an additional cooling feature by lightly spraying a mist of water
Body cooling and adjustable ventilation system
MP3 music player plug-in and surround sound with voice guide
Ambient flow light for a relaxing atmosphere
Easy to use touch-screen controls